ENTER "BLACKFRIDAY"
AND GET 15% OFF YOUR ENTIRE ORDER!

✔️ Power outages, natural disasters, prepping & adventure

✔️ Freeze-dried, dehydrated, and tasty meals

✔️ 100% American-made

✔️ 25+ year shelf life, ready-to-go water & moisture resistant containers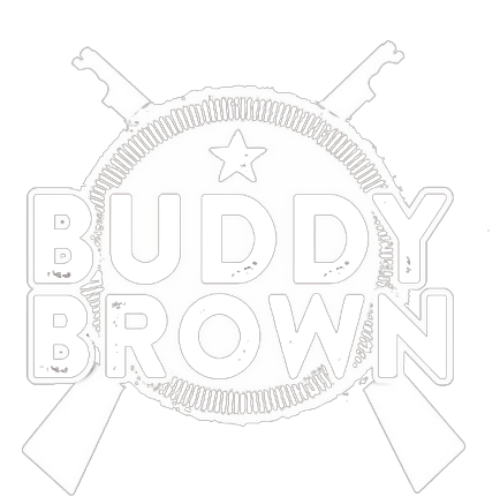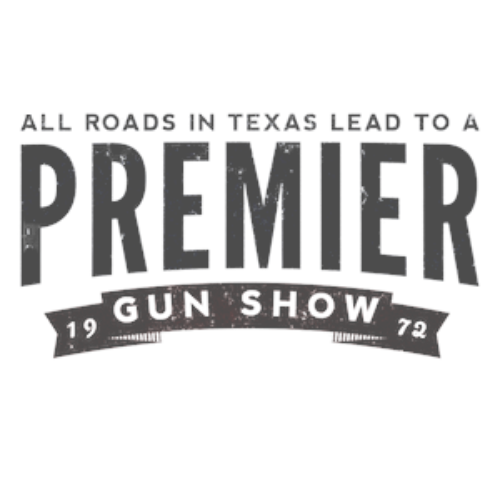 "I didn't want to stock up with protein bars and pretend food. I'm glad my family has nutritious options that taste good."
⊛ Eli M, Verified Customer
Shop Our Best Supply Kits

The most convenient way to stock your pantry without any hassle.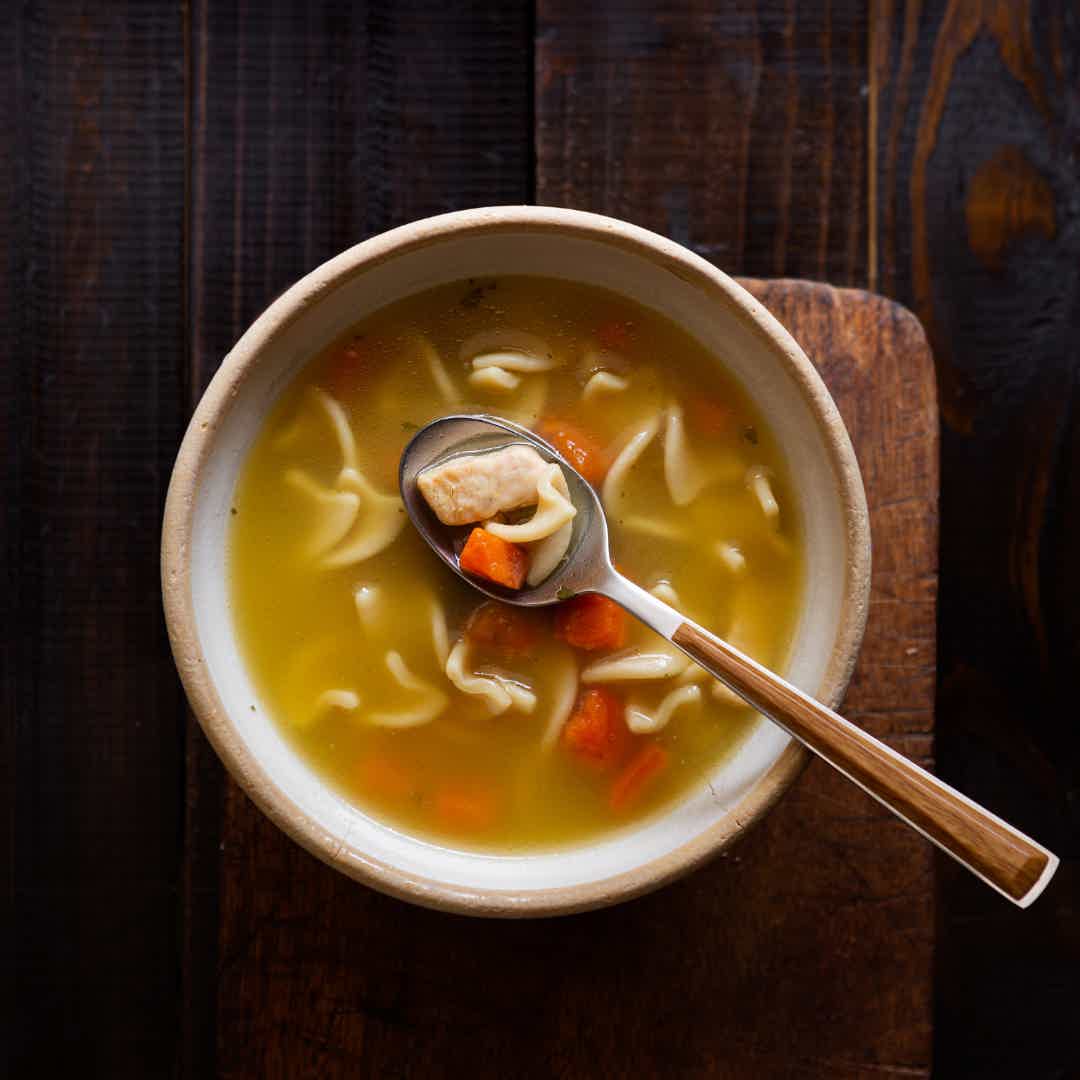 All of our meals are made here in the US and sealed for freshness that lasts 25+ years.

We want to enable every family to be ready. You can buy a year supply with your flexible payment options, or spread out stocking your pantry slowly through one of our subscriptions.

Power outage, hurricane, hiking, or emergency. Our meals last 25+ years and are ready to go. Simply heat water and stir until ready.

One purchase can turn into a full pantry



Purchase a one-month supply of the highest quality, long-term food supply in the industry, and you unlock the opportunity to get a week supply free for every person you refer. No questions asked.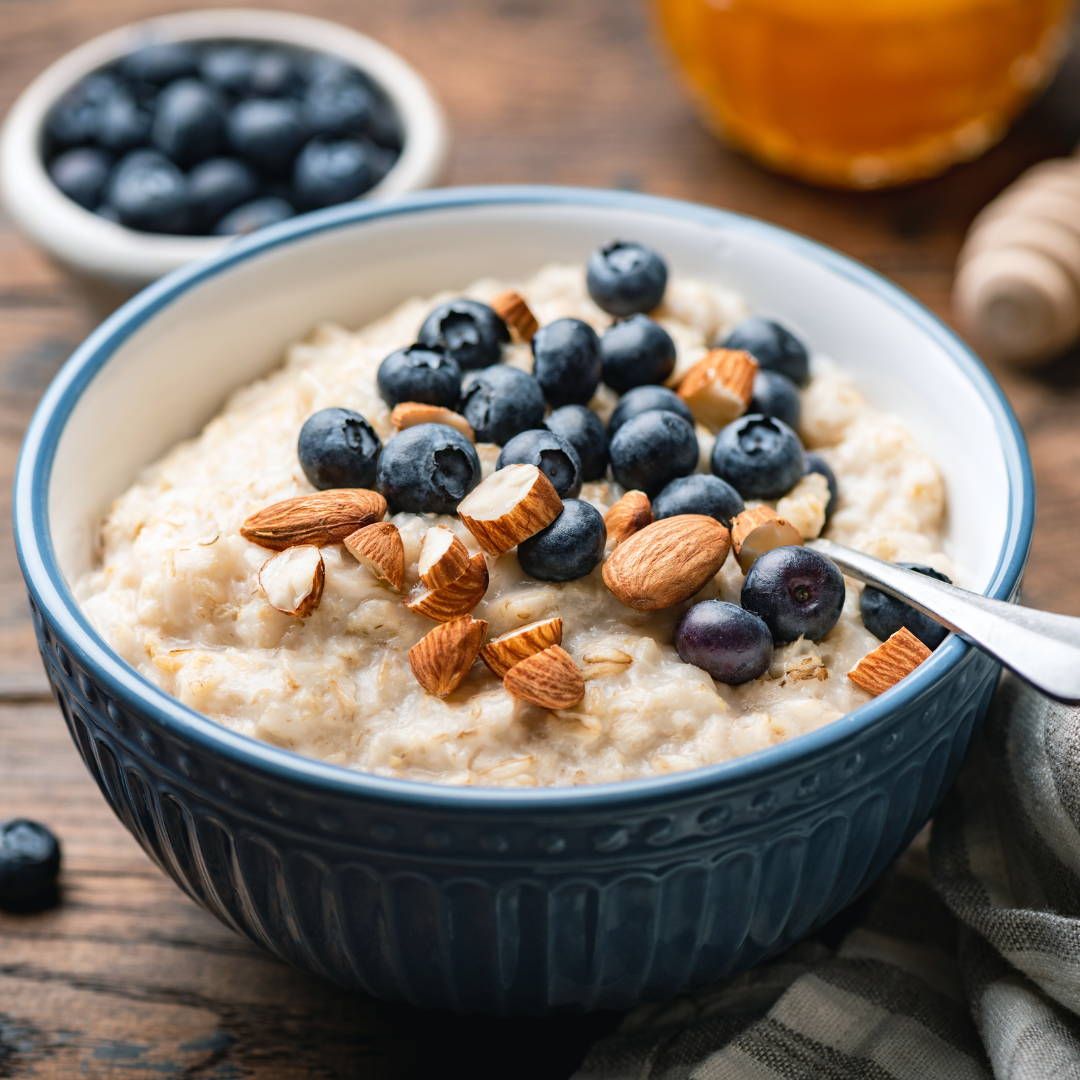 Purchase a 1-Month Supply

Our freeze dried and dehydrated foods are sealed to lock in flavor and keep for 25+ years.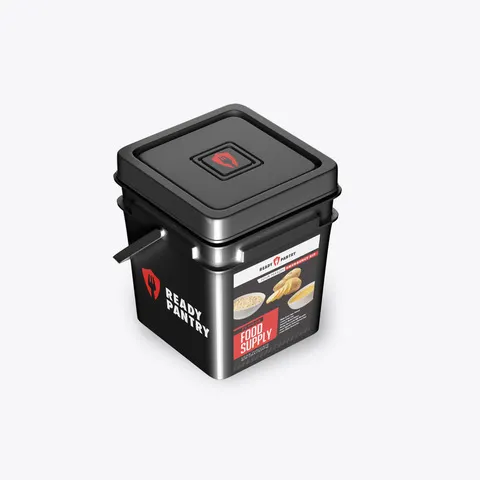 We use containers that are sealed tight and water resistant. Put in a safe place and know that you're ready for anything.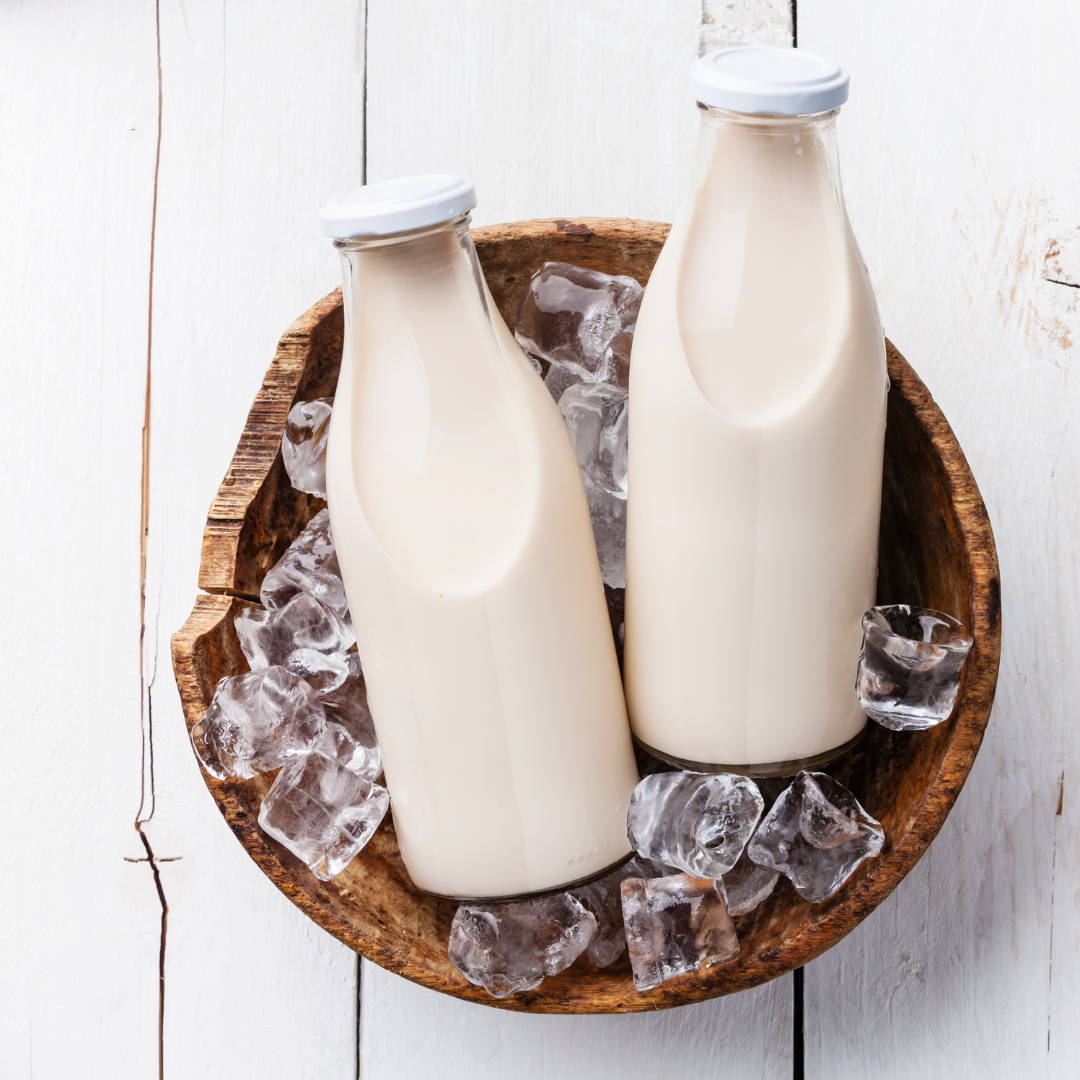 Refer friends and family and receive a FREE one-week supply for both you and your loved ones. You can stock your entire pantry with just one purchase!

"I HAVE PEACE OF MIND KNOWING MY PANTRY IS STOCKED, AND MY KIDS WILL BE OK NO MATTER THE SITUATION."

⊛ Robert M, Verified Customer & Parent

US BASED & US SOURCED MEALS

See why people love Ready Pantry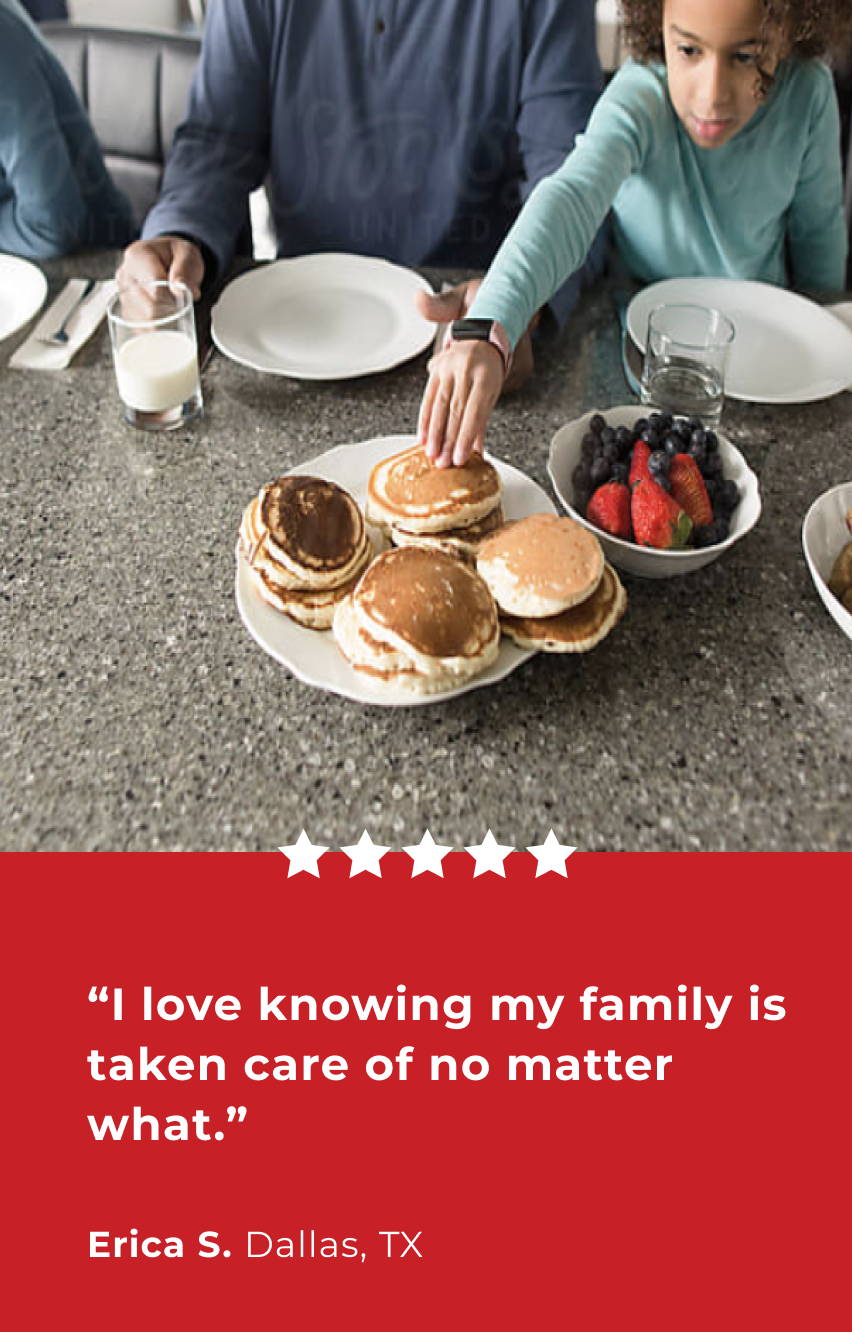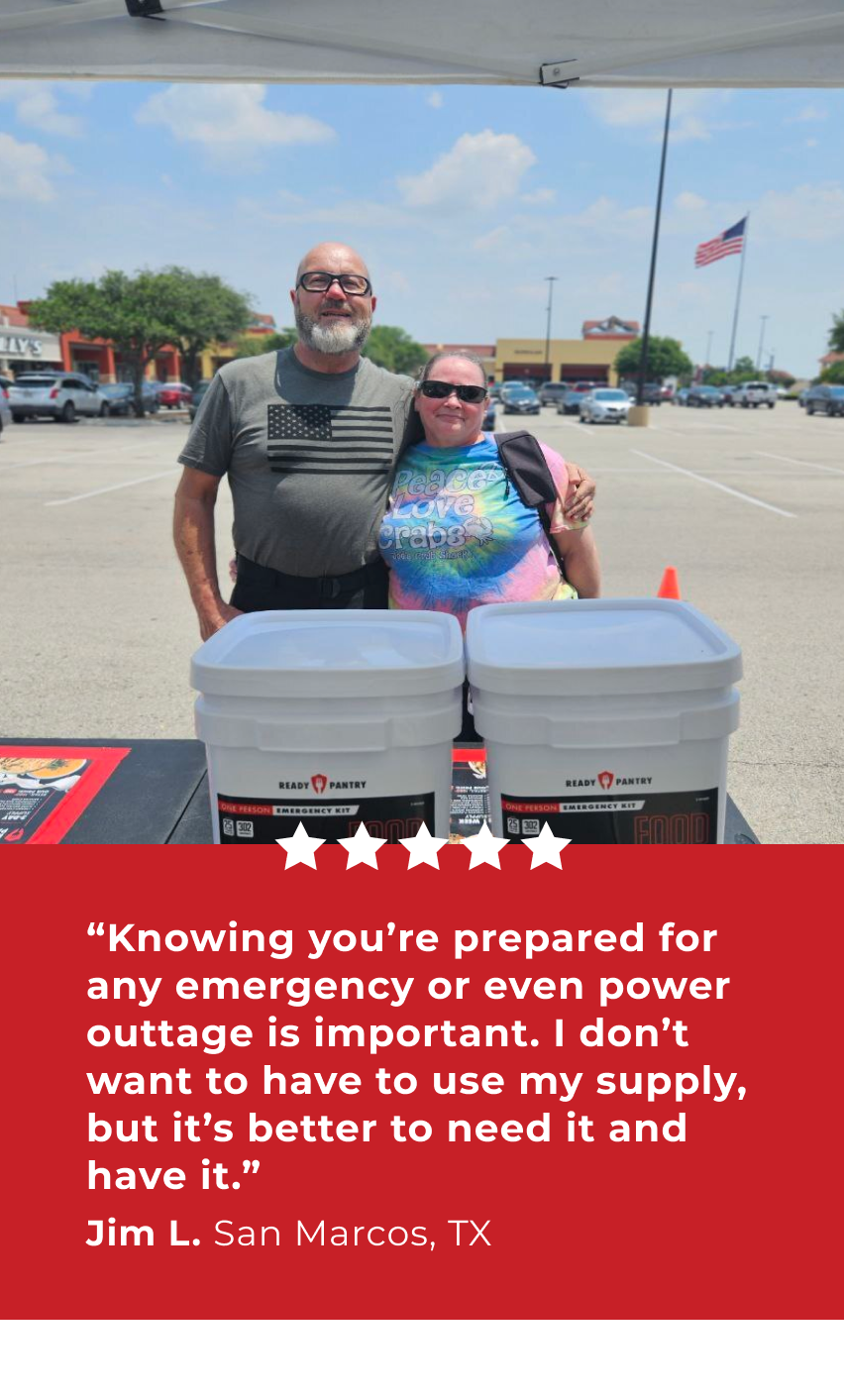 US BASED & US SOURCED MEALS

See why people love Ready Pantry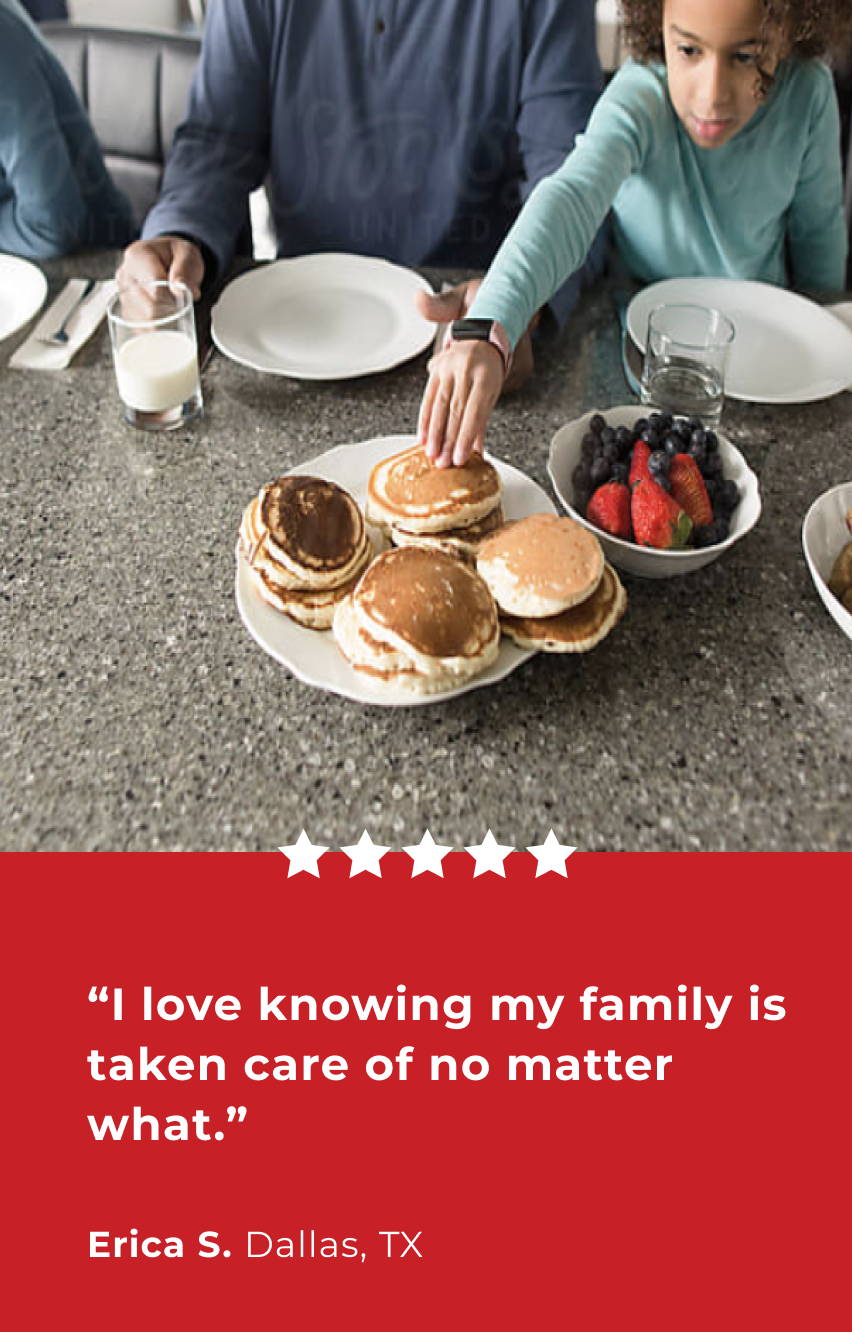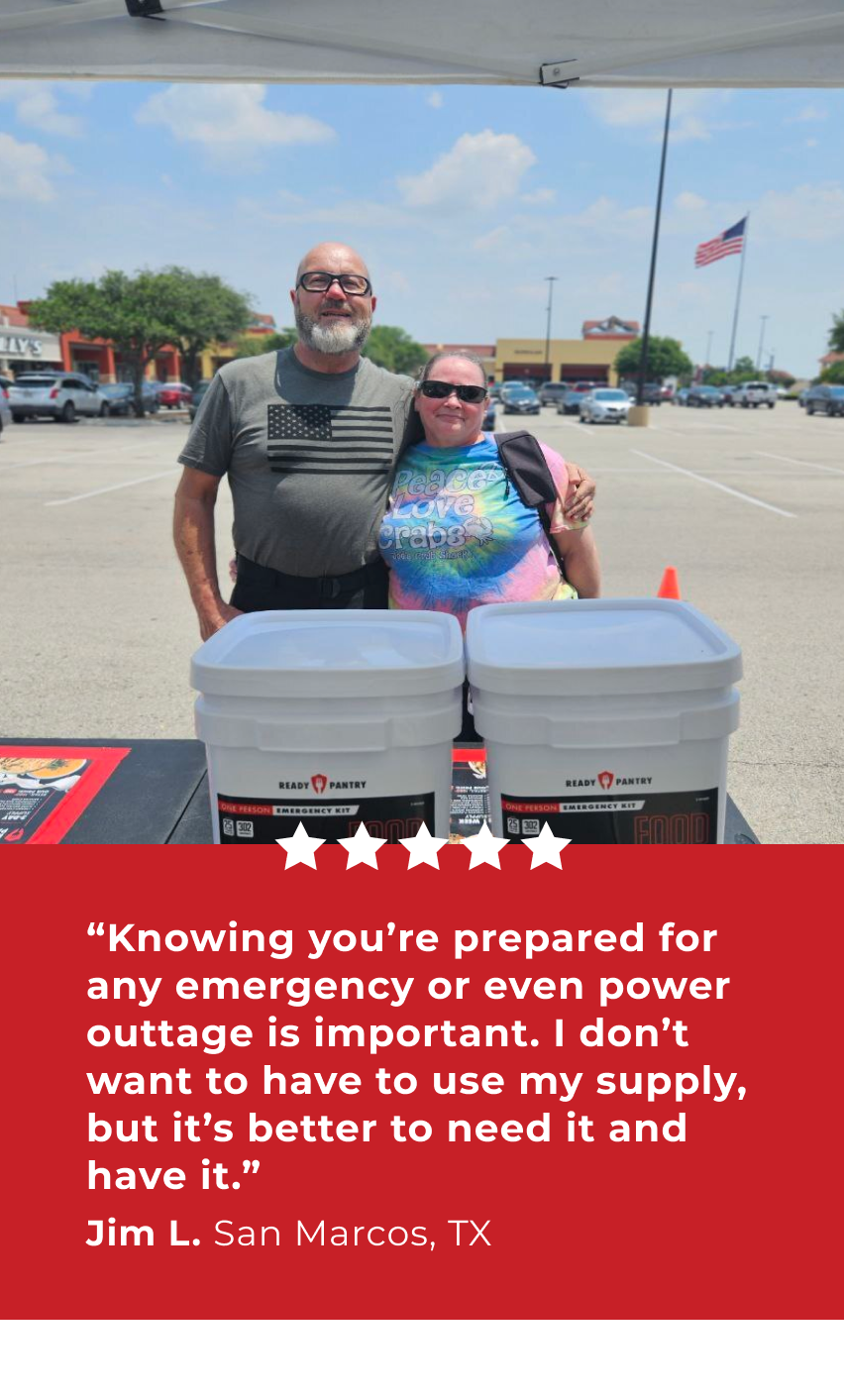 OUR ALWAYS FRESH GUARANTEE
Guaranteed 25+ years fresh. no loss of flavor, no compromise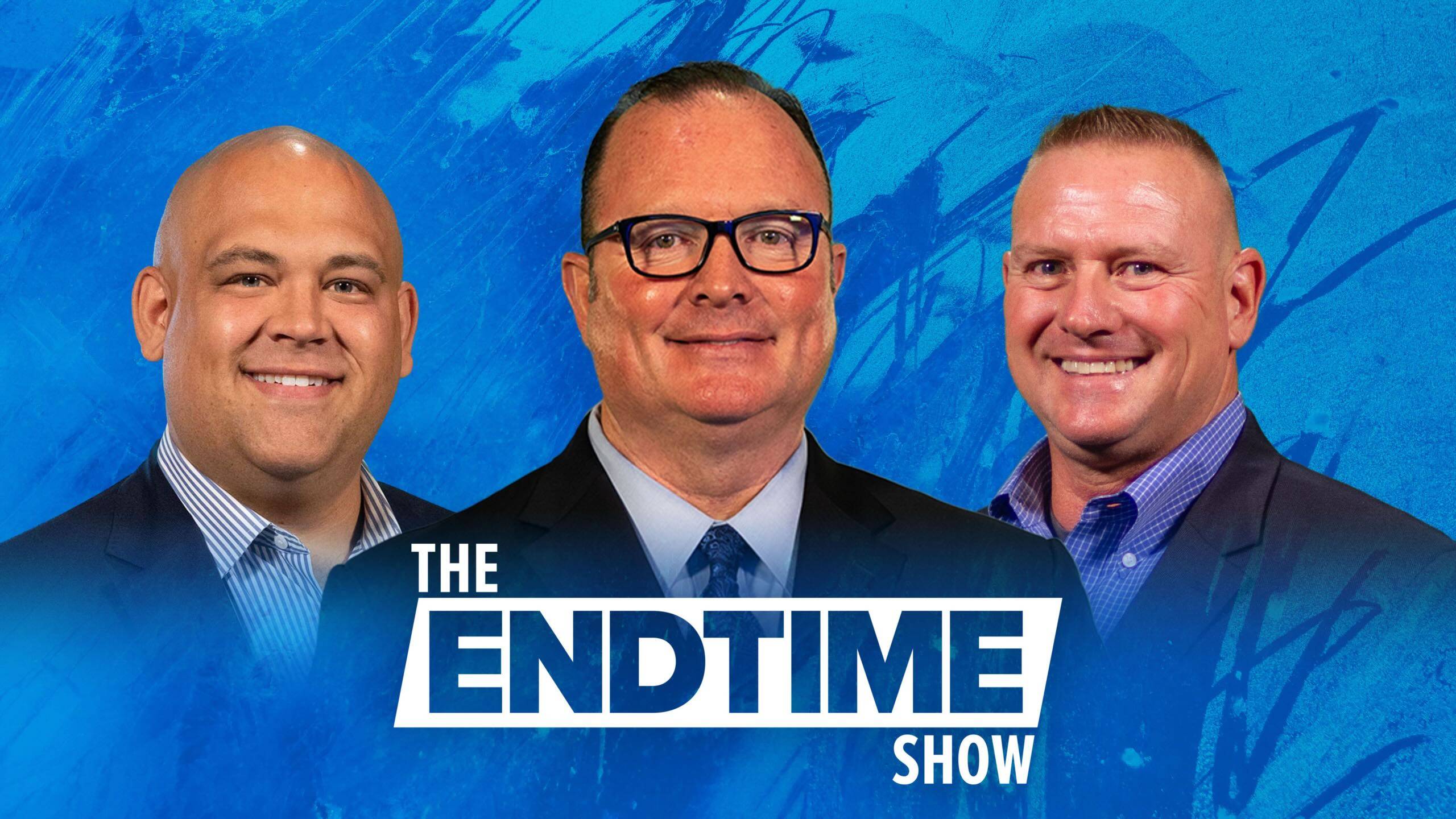 Your code: "BLACKFRIDAY" will automatically
be applied at checkout for 15% off your order!